Plastisol
This is what you see on most store bought shirts this ink creates a durable layer of ink on top of the garment.
Advantages:
Long lasting print
Bright colors even on dark garments
Specialty inks available to achieve almost any look
Most versatile
Disadvantages:
Non-breathable on darker color garments and sometimes lighter colored as well depending on the look you are going for.
The color chart to the left is our stock QCM Ink list.
---
Water Based
Advantages:
No PVC or Phthalates
Your print will come out softer than most prints done with Plastisol.
Print is breathable
Print can be ironed.
Disadvantages
* In most cases this service is only available for light colored garments. Will add additional costs to your per-print price
We also offer Discharge printing as well as discharge with pigments. Discharge basically strips the color pigment from the shirts, and allows us to either leave the natural color of the shirt exposed as the print, or replace the pigment we took away with a different color pigment.
Advantages:
The look of the print as well as the feel of the print. After a couple washes the print really just feels like the rest of the shirt.
On dark fabrics this can help the ink colors to "pop" a bit more
Also great for vintage or distressed prints
Disadvantages:
-Exact color can be more difficult to control and are sometimes not as bright. Will add additional costs to your per-print price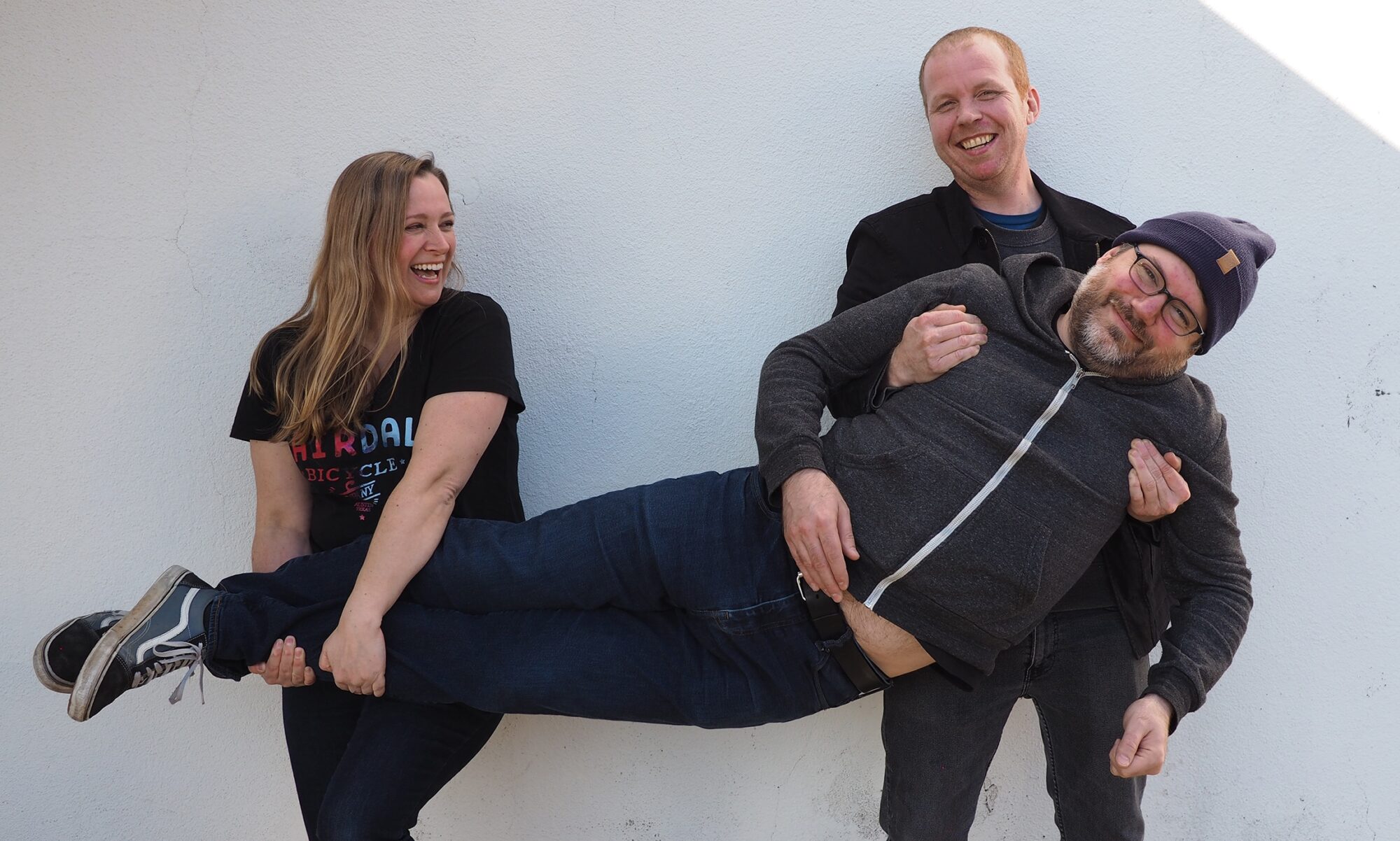 We're here to help!
CALL (503) 451-0001
M-F / 9AM - 5PM PST
Email Us