How this works
1. Fill out the form below which will allow you to upload your artwork and will probably also answer some questions for you.  Artwork for this fundraiser is limited to a maximum of 2 colors & one print location on the shirt .
2. We will create a web store, your shirt will be listed at $25 for sizes S-XL, sizes XXL & up are at available at an up-charge. We will get back to you with a web store link that you can use to promote your shirt sale.
3. You promote the web store! This is crucial to the success of your fundraiser!  Reach out to your client base!
4. We manage the web store and when the sale is done we send you a check equal to $10 for every shirt sold (see order minimums below). We then print the shirts & mail them out directly to your clients. Please note that we are only offering shipping to the U.S. excluding Alaska and Hawaii.
Order minimums
Minimum sales for this fundraiser are 12 shirts.  If the minimum isn't hit, then you can either choose to purchase the remaining amount required at a discounted rate, or the money can be refunded back to your clients.  In the event this happens we will contact you with details to see how you would like to proceed.
Turnaround times
Once you fill out your form, our goal is to get back to you by the end of the next business day with a web store for you to start promoting. However, just has you have been affected by COVID-19, so have we.  We currently have a very limited staff and are working in a way that ensures no contact between staff so, depending on demand we may only have limited print slots available or limited time available to get your web store going and back to you. Please be patient with us and know we are doing our best.
Once your web store campaign has run for the amount of time selected by you, we will begin production on your shirts and will mail them out within 10 business days of your web stores last active day.  The shipping time for the packages themselves depends on the location of where they are going to.
Sample fundraiser campaign store/ Shirt info
Click here for a look at a sample fundraiser campaign store.
Click here for info on the Bella + Canvas 3001 which is the shirt we will be using for your fundraiser campaign.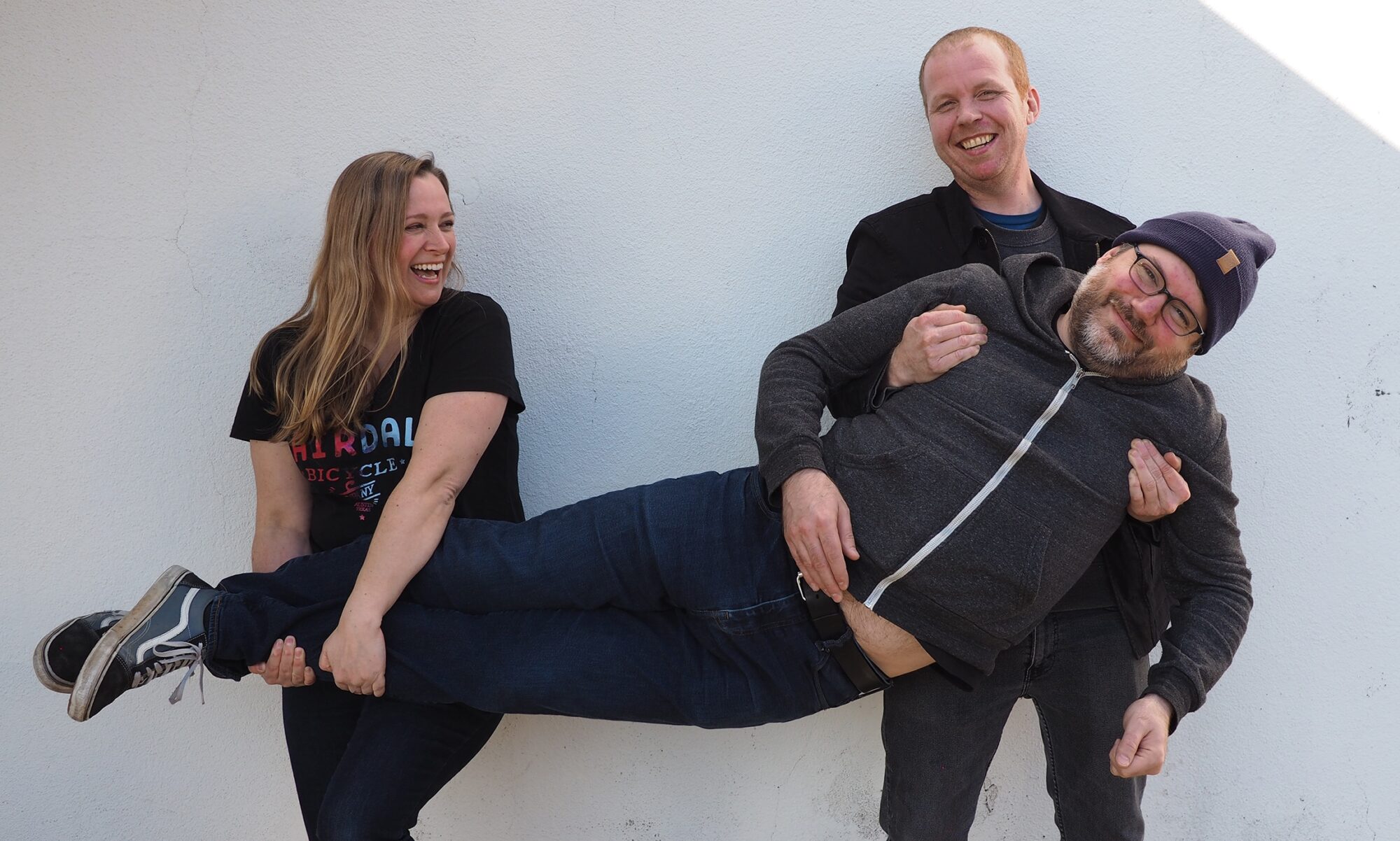 We're here to help!
CALL (503) 451-0001
M-F / 9AM - 5PM PST
Email Us